We believe in developing skills for sustainable success. We offer personalized training, adapted to the needs of the teams, covering operational management, lean and kaizen. Our training combines theory, simulation and practical application to ensure effective and useful learning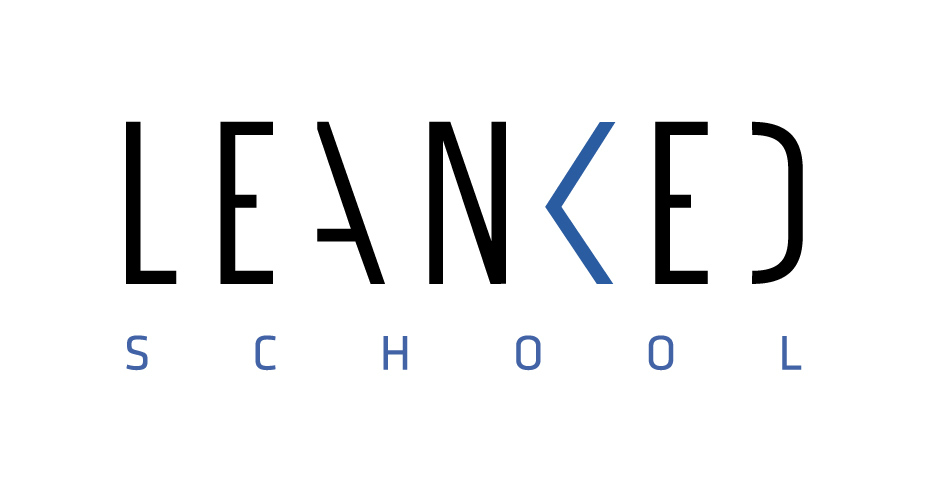 Leanked: Empowering Organizations through Customized Training and Education Programs for Operational Excellence
Discover the transformative consultancy services of Leanked, specializing in tailored training programs that meet the unique needs of your organization. Empower your agents, employees, and stakeholders with essential skills and knowledge to achieve operational excellence.
Our training programs combine theory, practical application, and simulation exercises to deliver an effective and engaging learning experience. We work closely with your team to develop training initiatives aligned with your operational goals, driving organizational performance.
Through our personalized approach, we help maximize efficiency and adopt the best practices of Lean and Kaizen. We believe that operational excellence is achieved through the development of practical skills and solid knowledge.
Explore how Leanked can empower your organization to achieve top-tier performance. Get in touch with us today to discover how our customized training programs can drive your journey towards operational excellence.
Some courses offered by the Leanked School​
Lean manufacturing
Breaking Paradigms
5S's and 5 Whys
Logistics and Stock Management
TPM
SMED
Waste (MUDA)
Value Stream Mapping Workshop
Toyota Production System TPS
Lean Problem-solving techniques
Visual Management and Work Space Organization
Production Planning and Control
Daily kaizen meetings
Project management
kanban system and models
Six-sigma
Continuous flow