we can help you identify and address the unique challenges and opportunities within your industry
CONSULTANCY AND SERVICES FOR ALL SECTORS
MULTI-SECTOR
At Leanked, our multi-sector operational consultancy, focused on Lean and Kaizen, aims to drive efficiency and operational excellence across various sectors, beyond just the industrial sector. Through a technical and specialized approach, we collaborate with organizations in healthcare, public sector, services, and many others to improve processes, optimize resources, and promote quality and excellence in operations.

Whether you operate in manufacturing, healthcare, finance, public services, or any other industry, our expert team is prepared and motivated to deliver tailored solutions that drive operational excellence and foster continuous improvement.
TAILOR MADE
Regardless of the sector your organization operates in, we are prepared to tackle the specific challenges and adapt our consulting strategies and approaches to meet your needs.

Our approach is collaborative and results-oriented. We work closely with your team to gain a thorough understanding of your specific requirements and objectives. From there, we develop customized strategies and implement practical solutions that align with your organizational goals.
PARTNER
Count on Leanked to be your partner in the pursuit of operational excellence in any sector. Together, we can transform your operations, optimize your processes, and drive your success.

By partnering with Leanked, you gain access to a wealth of expertise, proven methodologies, and a track record of successful projects across diverse sectors. We are committed to helping you achieve sustainable improvements, enhance efficiency, and drive competitive advantage in today's dynamic business landscape.
whatever industry you operate in, Leanked is your trusted partner for operational excellence and continuous improvement
BY PARTNERING WITH LEANKED, YOU GAIN ACCESS TO EXTENSIVE EXPERIENCE, PROVEN METHODOLOGIES, AND A TRACK RECORD OF SUCCESSFUL PROJECTS ACROSS A VARIETY OF INDUSTRIES. WE ARE COMMITTED TO HELPING YOU ACHIEVE SUSTAINABLE IMPROVEMENTS, IMPROVE EFFICIENCY AND DRIVE COMPETITIVE ADVANTAGE IN TODAY'S DYNAMIC BUSINESS LANDSCAPE.
Leanked offers a consultancy service focused on process improvement, waste elimination, continuous improvement culture, and value generation. In healthcare organizations, we often encounter critical situations that hinder better organizational performance, and Leanked is ready to support operational transformation through specialized consultancy.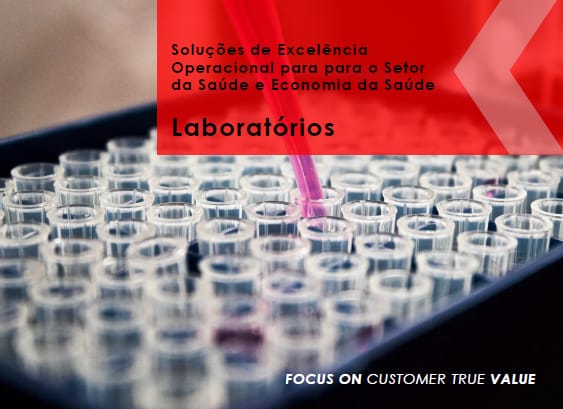 Leanked offers an integrated advisory and consulting service for the Healthcare Sector and Health Economy, with a specific focus on the Laboratory area. We prioritize performance-driven actions and strive for impactful results that enhance productivity, improve service levels, increase customer satisfaction, and reduce costs.
Leanked, through its operational transformation approach, utilizes advanced philosophies and practices of lean management and kaizen, focusing on three pillars - People, Processes, and Culture - to eliminate waste from value chains, engage people in change, and empower processes that generate real value for internal users/customers.
Leanked offers an integrated advisory and consulting service tailored to the needs of the financial, insurance, and service sectors. We focus on operational transformation, process reengineering, function and activity redesign, and the implementation of a culture of continuous improvement to make a strong impact on operational performance.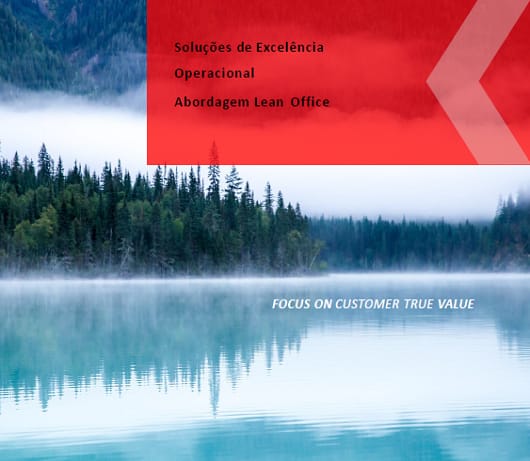 In Lean Office, Leanked offers a consulting service focused on improving process efficiency, eliminating waste, developing a culture of value and continuous improvement. We apply lean management and kaizen principles to support functions in industrial activities, service organizations, and administrative processes. Our goal is to optimize office operations, streamline workflows, and enhance productivity in non-production areas. With our expertise in Lean Office, we can help your organization achieve greater efficiency, reduce costs, and improve overall performance.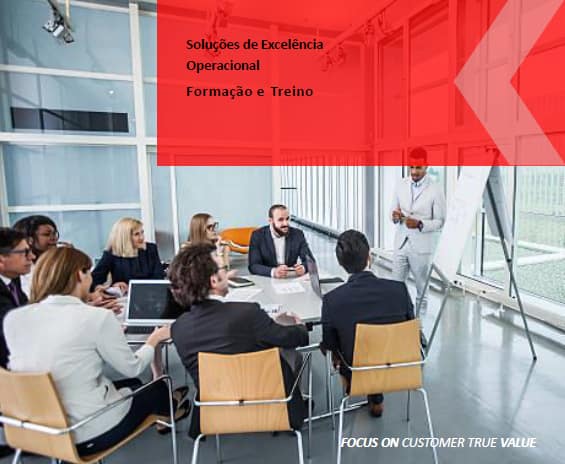 The methodologies of Lean and Kaizen are built upon three fundamental pillars: culture, people, and processes. At Leanked, we are fully equipped to provide a wide range of training programs and workshops designed to swiftly engage organizations and kickstart the process of change, fostering a culture of continuous improvement. Our training initiatives empower individuals and teams with the necessary skills and knowledge to embrace Lean and Kaizen principles, enabling them to drive meaningful and sustainable transformations within their respective organizations.