Since 2009, driving competitiveness and operational excellence in organizations
Enhance the competitiveness of your business with LEANKED consultancy. Our experienced consultants drive performance and productivity in operations, bringing operational excellence to your organization.
HISTORY, VISION, MISSION, VALUES AND LEADERSHIP 
HISTORY

, VISION, MISSION, VALUES AND TEAM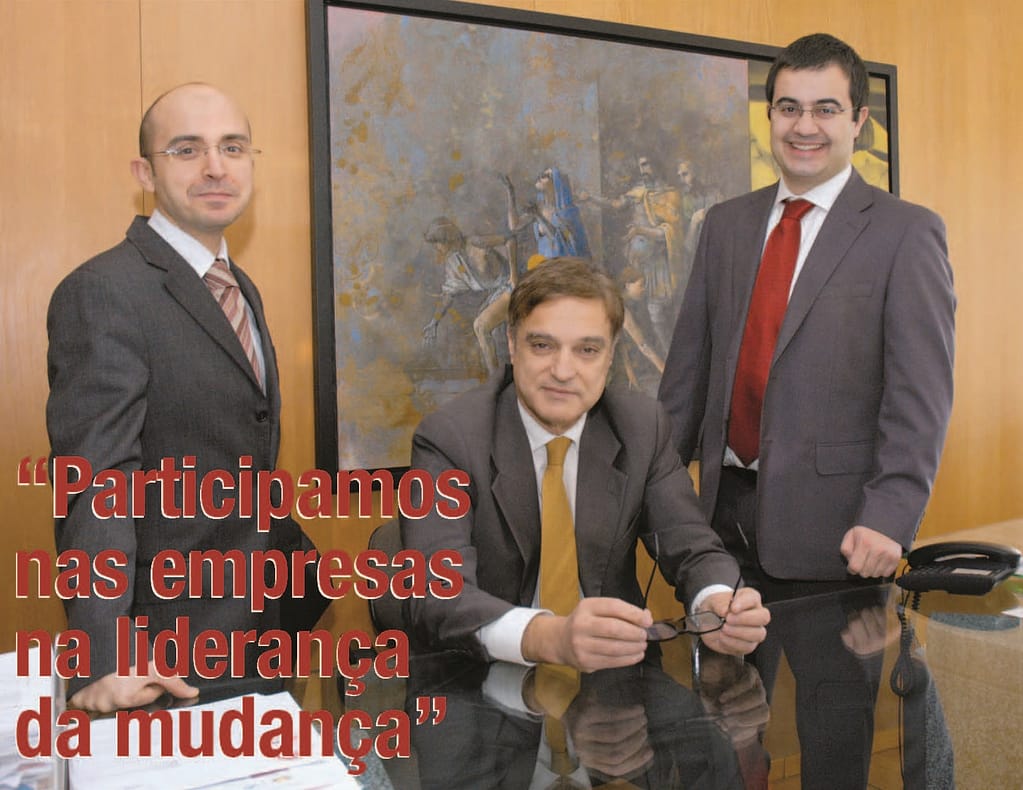 Eng. Lucio Trigo, Dr. Humberto Martinho and Eng. Nuno Fontes, founding partners of Leanked Academy,
in "Diário de Aveiro", 16 of february of 2010
Leanked Academy, Ltd. was officially established on September 22, 2009, although the idea and project had emerged much earlier. It was founded by three partners:
Dr. Humberto Martinho,
Eng. Nuno Fontes, and
Eng. Lúcio Trigo.
From the beginning, the purpose was to build a different company with a worldwide reputation, focused on business consulting, with core competencies in operations and a great ability to attract, develop, and project talents.
The knowledge and experience have always been aimed at assisting organizations in operational transformations, advanced training, and operational strategy based on lean and kaizen philosophies. In addition to providing consultancy services, the priority has always been the dissemination of knowledge. The vision was to create the "Leanked Operations School" with the goal of offering innovative training plans and actively contributing to university education.
The brand Leanked Academy was born from these principles and positioning, symbolizing the integration of Lean and Kaizen concepts, working together to support organizations. The word "Academy" represents the emphasis on training and coaching.
The role of Grupo HM Consultores, a prestigious Portuguese consulting group with a significant client base, was crucial in shaping this concept during the inception of Leanked Academy. Many of these clients were from the industrial sector, which was one of the target market segments for Leanked Academy at the time of its founding.
The collaboration with Grupo HM Consultores provided valuable insights, expertise, and industry connections that helped shape the foundation of Leanked Academy. The experience and reputation of Grupo HM Consultores played a key role in establishing a strong foothold in the market and building relationships with clients in the industrial sector.
Grupo HM Consultores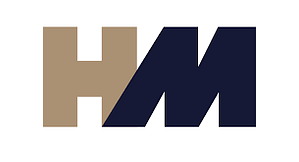 The partnership between Leanked Academy and Grupo HM Consultores contributed to the development and growth of the organization, enabling us to provide high-quality consulting services and training programs tailored to the specific needs of industrial clients.
We are grateful for the support and guidance provided by Grupo HM Consultores, as their contribution was instrumental in the early stages of Leanked Academy and helped lay the groundwork for our success in serving the industrial sector.
HISTORY,

VISION

, MISSION, VALUES AND TEAM
Our vision is clear: to be the catalyst and stakeholder of transformation, guiding and mobilizing organizations towards the pinnacle of operational excellence. Our objective is to help our clients become operational leaders in their industries and clusters, making a difference, surpassing the competition, and becoming the reference in the sector. We aim to be the benchmark in the world of operations consultancy with the highest number of successful cases.
HISTORY, VISION,

MISSION

, VALUES AND TEAM
Our mission is clear: to collaborate with our clients to enhance their competitiveness through Operations. We believe that efficient and excellent operations are key to business success. With our experience, expertise in lean management, kaizen, six sigma, operations management, and industrial engineering and management, as well as our value proposition, we implement and stabilize transformation and change projects that deliver impactful and successful results.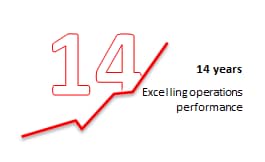 Our values guide everything we do. They include excellence, integrity, collaboration, and continuous improvement. These values shape our approach, ensuring that we consistently deliver high-quality solutions and build strong, lasting relationships with our clients.HISTORY, VISION, MISSION,

VALUES

AND TEAM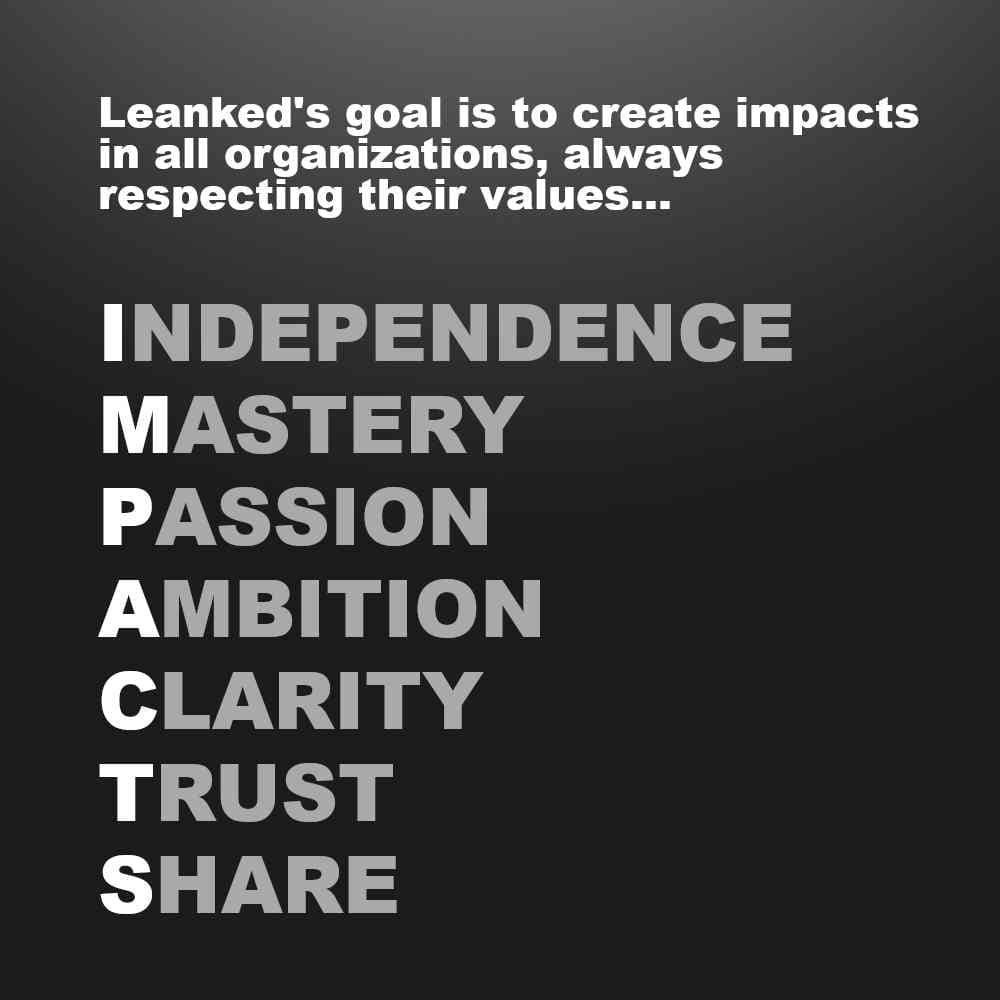 These core values help us establish solid and enduring relationships based on trust and the delivery of consistent results.
HISTORY, VISION, MISSION,

VALUES

AND

TEAM
Humberto Martinho
Bachelor's Degree in Finance, ISCEF, current ISEG
Graduate Training Program in Management, University of Lyon
Leanked Academy: Partner and Co-founder
HM Consultores and HMBO: Partner, Co-founder, and current Chairman of HM Consultores, a group with 32 years of activity in management and business consulting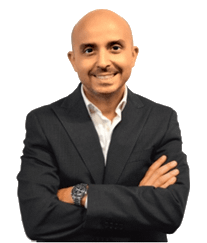 Lúcio B. Trigo
Bachelor's Degree in Engineering and Industrial Management, UAveiro
Post-graduate Diploma in Industrial Engineering, specializing in Industrial Management from UMinho
Leanked Academy: Partner and Co-founder | Senior Consultant in Industrial Strategy, Investment and Competitiveness, Operational Efficiency, and Work Rationalization
HM Consultores and HMBO: Held the position of CEO | Senior Consultant in Corporate Finance and M&A, Strategy, and Investment
Take it to the next level...
In today's highly competitive business world, it is crucial for organizations to stand out not only in terms of products or services but also in their operational processes. Operational excellence has become a differentiating factor and key to organizational competitiveness. In this regard, the approach of Leanked stands out with powerful methodologies to drive efficiency and promote continuous improvement.
The practice of Leanked has a significant impact by contributing to real organizational change...